About Us
Austin Country Club was founded in 1919 by George A. Hormel, the first Club president and founder of the Hormel Foods Corporation. The Austin Country Club is a member-owned, private club with a well-kept, heavily wooded, picturesque 18-hole golf course that plays through towering pines and majestic oak trees with the menacing Dobbins Creek strategically snaking through the course to catch any errant shots. The tree-lined fairways are lush and the greens are small and speedy requiring accurate iron play and a smooth and steady putting stroke. This is a fun and challenging course for players of any skill level. There is a driving range, practice bunker, chipping green and 3 practice putting greens as well as other amenities that make it the complete country club experience.

The beautiful full-service clubhouse is two levels with locker rooms, member bar & grill, dining room/banquet area for up to 300 guests. The club also has three lighted hard surface tennis courts and heated pool facilities. Furthermore the Club has many long tenured management team members in place.
Austin is the home to Hormel Foods Corporation World Headquarters - a Fortune 500 company. Austin is a wonderful city that is growing and is currently undergoing many changes that are being directed by a grass roots process called Vision 2020. Austin has great public and private school systems as well as a wonderful community college, a Mayo Clinic health care facility and is a wonderful place to raise a family.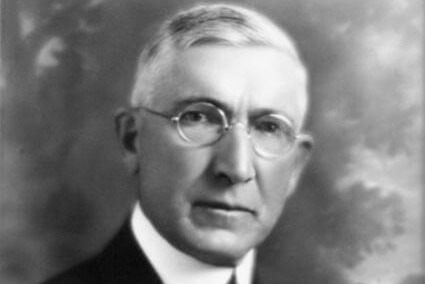 History
The Club was founded in 1919 by George A. Hormel, the first Club president and founder of the Hormel Foods Corporation.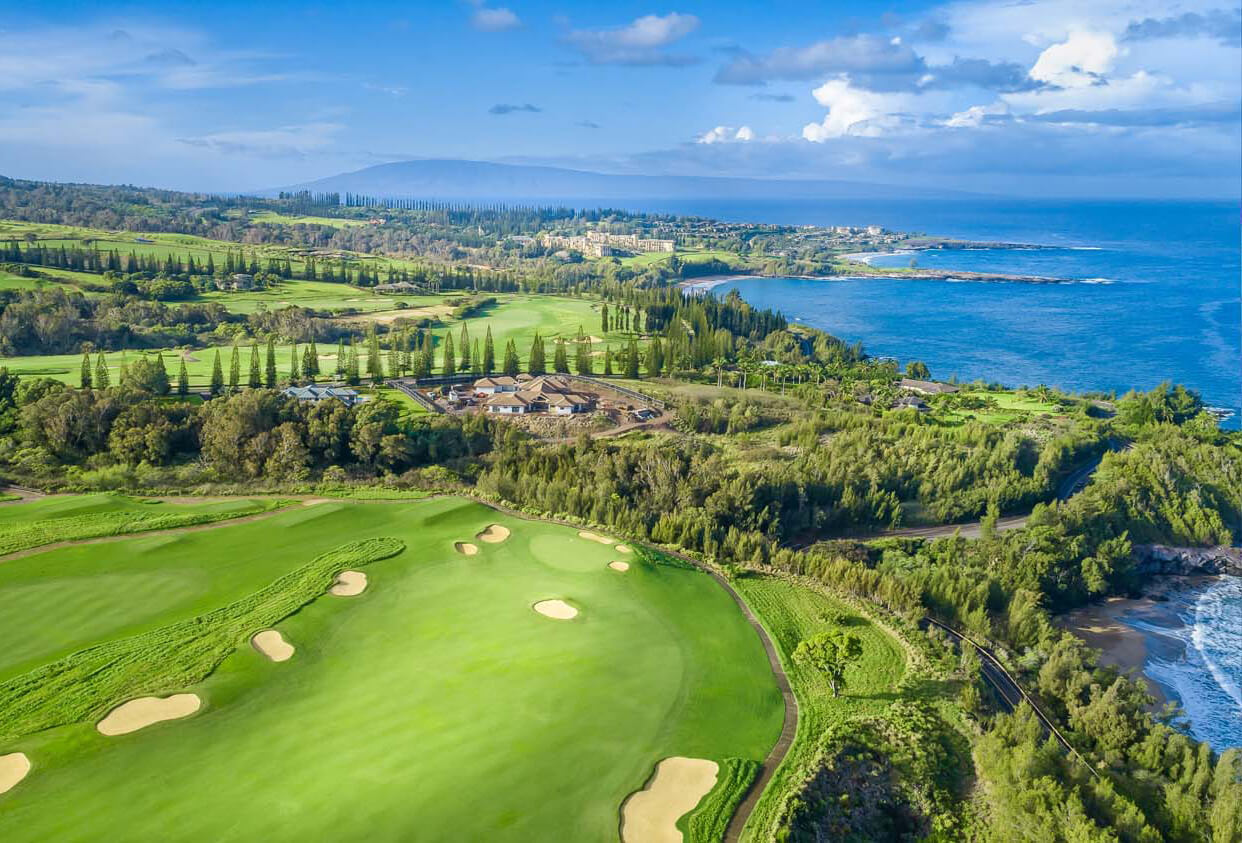 Troon Privé
Experience the world of Troon® at the finest properties on the planet.
Austin Country Club is proud to have recently partnered with Troon, the leader in premier luxury golf course management. Members of Troon Privé Clubs receive exclusive access to extraordinary golf and lifestyle benefits throughout the world. Full Members of participating clubs enjoy access to Troon Privé courses and amenities, opportunities to experience Troon Golf resort and daily fee locations at preferred rates. Click here to visit TroonPrive.com for more details.
Amenities
We invite you to explore Austin Country Club's membership opportunities and wonderful amenities. There's something for every member of the family -- from golf events, leagues and tournaments to racquet sports, swimming and activity groups. You're sure to feel right at home at ACC!