Membership
Our goal at Austin Country Club is to provide our Members and guests with a pleasurable experience with every visit. Regardless of the activity or event, Austin Country Club has exceptional facilities and services to fit your every need.

Austin has great public and private school systems as well as a wonderful community college, a Mayo Clinic health care facility and is a wonderful place to raise a family. Austin is conveniently located on the I-90 corridor and is located just 35 miles southwest of Rochester the home of the world famous Mayo Clinic and is also only a short drive to the Twin Cities of Minneapolis/St. Paul.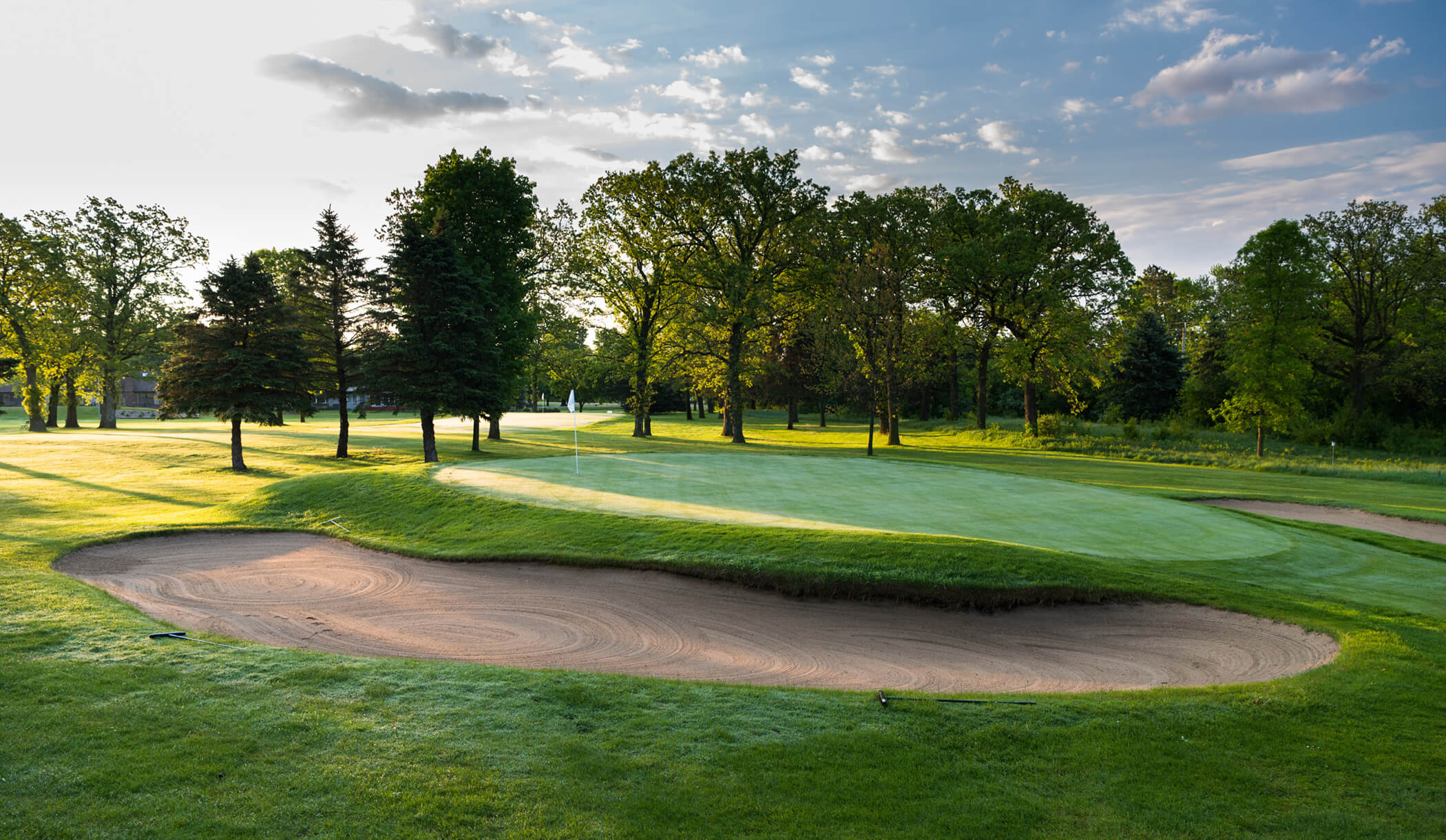 Membership Categories
Come Join Us
The first step to realizing your dream is to first understand what is out there for you to experience. Let us open your eyes to the club lifestyle.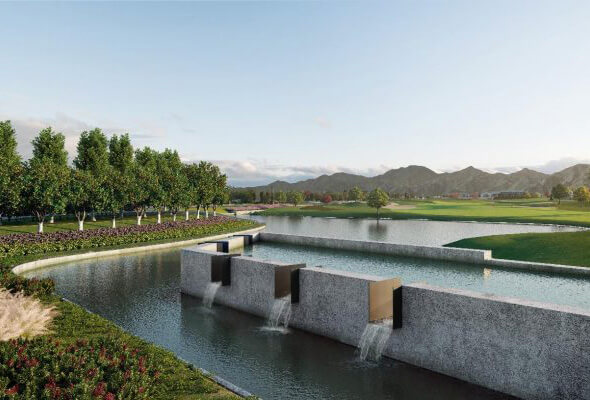 Troon Benefits
Austin Country Club is proud to have recently partnered with Troon, the leader in premier luxury golf course management. Members of Troon Privé Clubs receive exclusive access to extraordinary golf and lifestyle benefits throughout the world. Full Members of participating clubs enjoy access to Troon Privé courses and amenities, opportunities to experience Troon Golf resort and daily fee locations at preferred rates. Click here to visit TroonPrive.com for more details.
Live Your Best Life!
Come discover all the amenities and family activities Austin Country Club has to offer and inquire about our current promotion so you get the best deal possible. Learn more by scheduling a club tour today!