Weddings & Events
Regardless of the type or size of the event, Austin Country Club is the premier facility to accommodate any special function. Our friendly, experienced staff will coordinate every detail to ensure that your wedding reception, family gathering, holiday event, or corporate function is a success. Inspired menu ideas, inventive table displays, spectacular ice carvings, complete bar services, valet parking and coat check services are only a few of the features tailored to your specific needs by our professional team. You will be amazed by the delicious, creatively presented dishes by our Executive Chef. At Austin Country Club, impeccable service and attention to detail is the rule and not the exception. Our goal is to ensure that your special occasion is not only enjoyable, but memorable as well.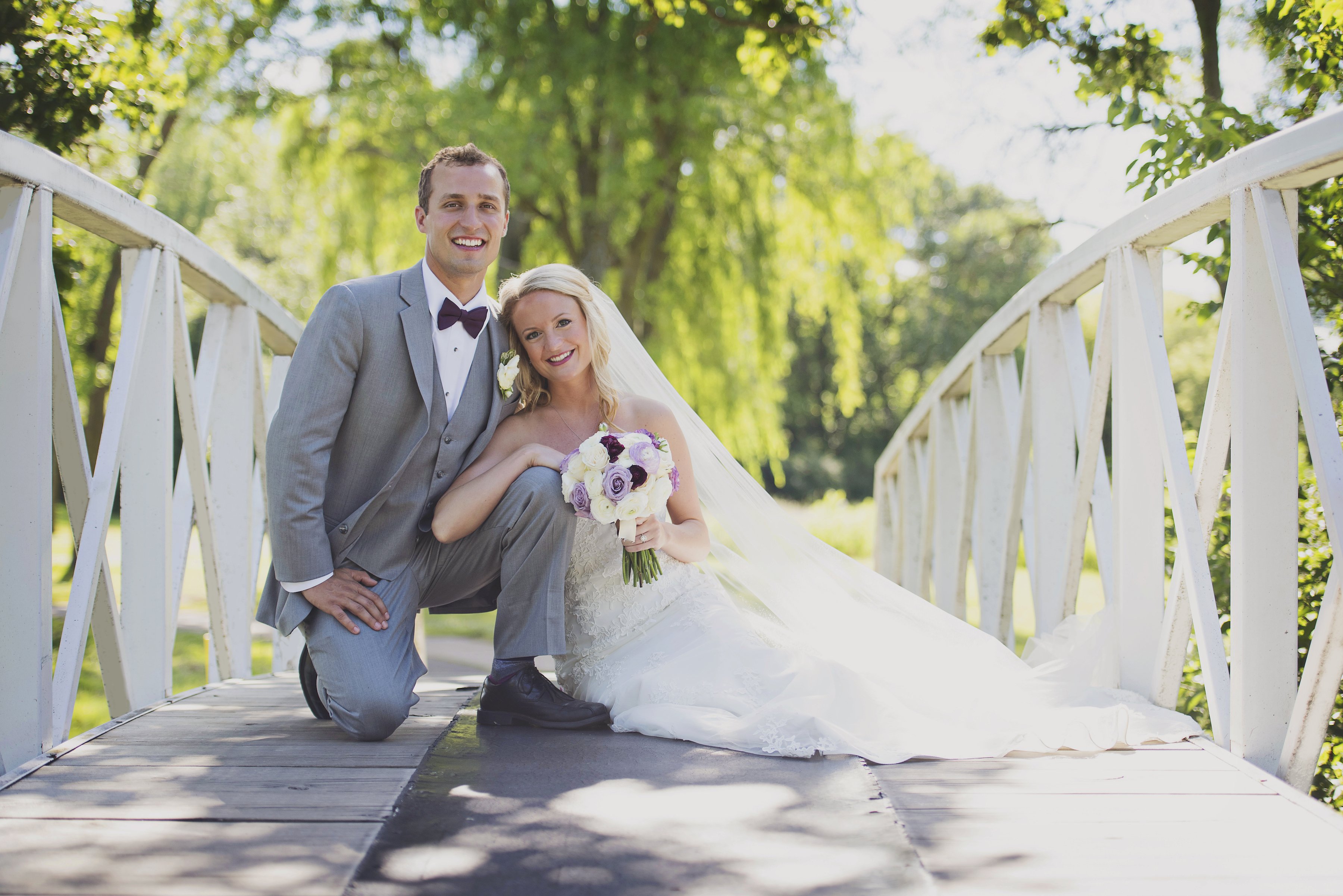 Weddings
Austin Country Club provides memorable moments and lasting legacies. Our vow is to take the stress away while you embrace your special day.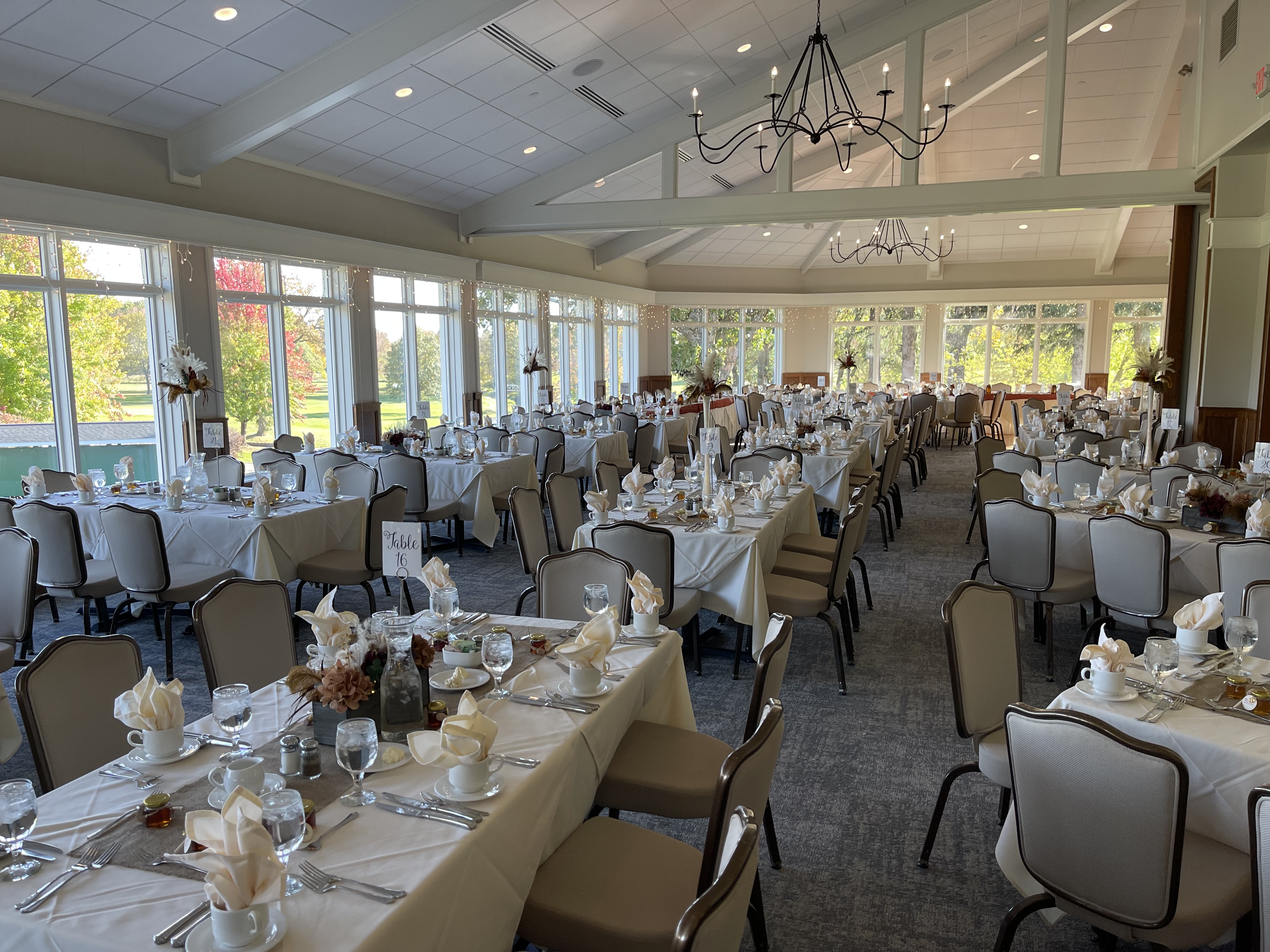 Banquets & Events
Austin Country Club's newly-renovated clubhouse is the gathering space for members and guests to enjoy social events, family celebrations and banquets.